First look at 2019 Apple iPhone XI renders
Apple's planned expansion into a three-smartphone model wasn't exactly rewarded in 2018 as the company's shares dipped 12 percent in December, but the Cupertino-based company has a history of bouncing back.
While it's still too early to judge the fate of the IPhone XS, iPhone XS Max and the iPhone XR, we can now confirm that Apple will launch three new iPhones in 2019, continuing the current lineup.
We have gotten our hands on a very early look at the 2019 iPhone thanks to a partnership with @Onleaks. This is in fact the very first look at what Apple is up to and by the looks of it, the next flagship iPhone will have three cameras on the back.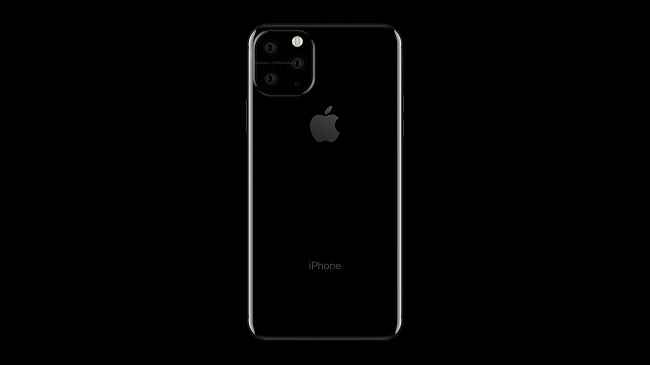 The fact that the 2019 iPhones may have three cameras is cross-referenced by an earlier report by Bloomberg that states Apple will adopt long-distance 3D ToF technology on the 2019 iPhones. With a non-aligned camera module on the back, Apple could adopt the technology for the rear camera, similar to the Oppo R17 Pro. ToF or Time of Flight technology relies on how much time light takes to bounce off an object to create a 3D map. Sony is presently manufacturing 3D sensors for the technology, and the Bloomberg report stated the publication spoke to Sony to confirm the news. The leaked renders, as a result seem to be accurate to the information available so far.